Urgent Services (April 2020)
If you require an Apostille or Authentication Stamp within 36 - 48 hours, only a Notary can arrange this fast.

Business Hours: 03 8648 6541 (Monday - Friday)
After Hours: Text 0419 383 397
Online Booking: Box Hill South System
What are Apostille and Authentication Stamps?
Apostille and Authentication Certificates are issued by The Department of Foreign Affairs and Trade (DFAT).
These stamps are usually needed on documents to be used overseas such as power of attorney, birth certificates, banking or company statements.
Documents need to be notarised first by an Australian Notary Public before presentation to DFAT. Some government original documents are excluded.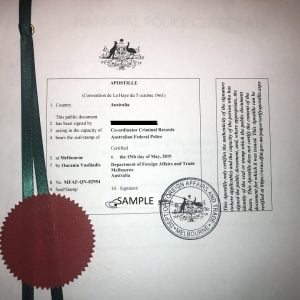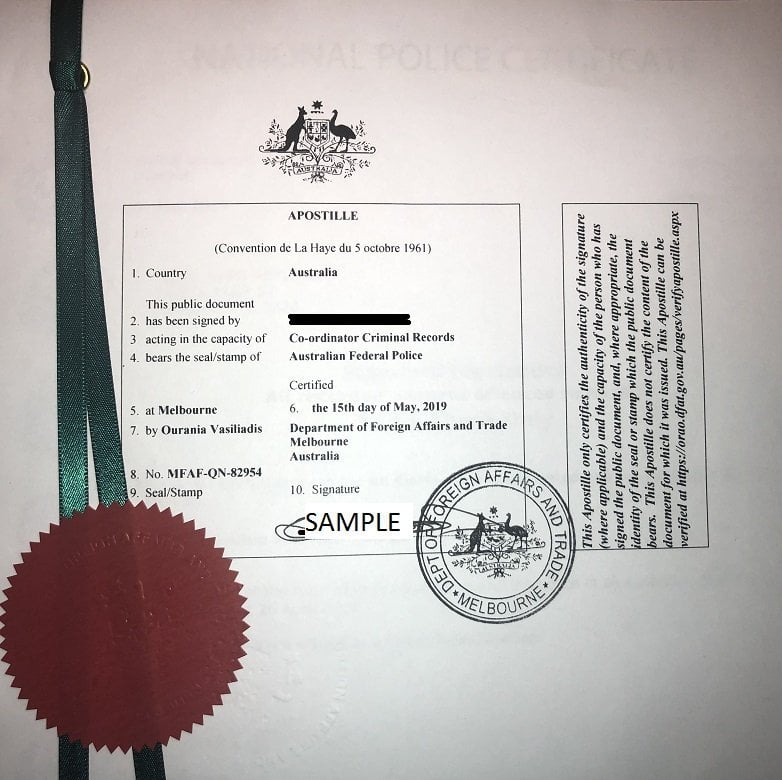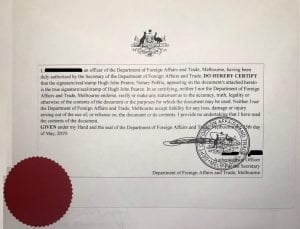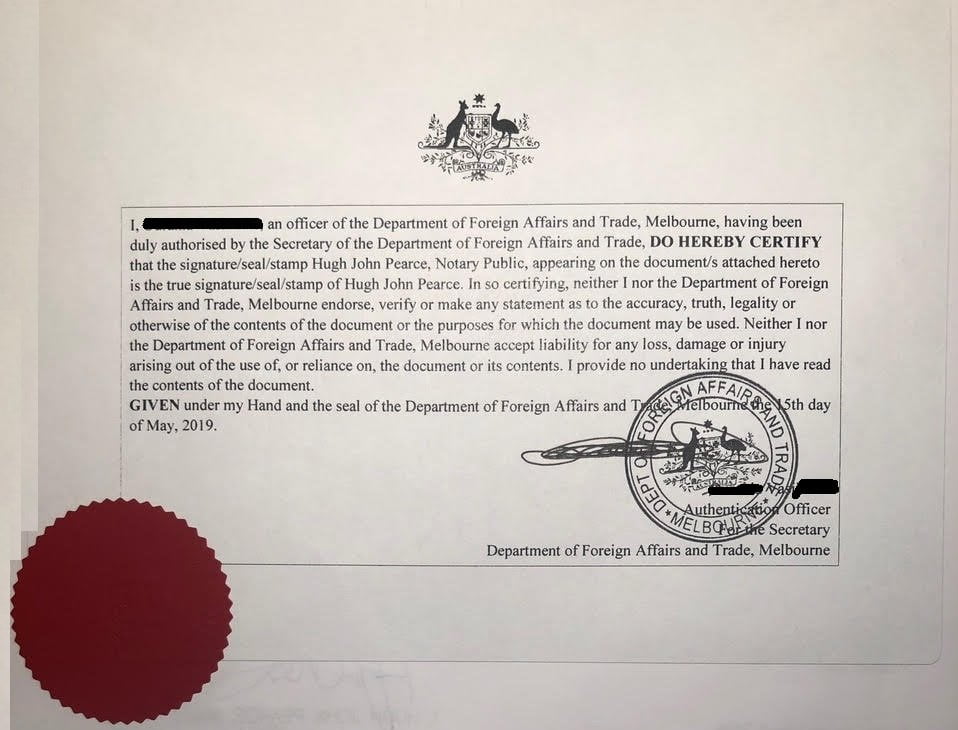 How to Obtain an Apostille or Authentication Stamp
If you need an Apostille Stamp (or Authentication Certificate) applied to a document, the steps are as follows:
The Department of Foreign Affairs and Trade (DFAT) generally issues Apostille and Authentication Certificates after notarisation by a Notary Public
The first step is document notarisation by a Notary Public (notary fees apply).
The second step is having the document presented to DFAT for the Apostille or Authentication (Government fees apply).
The document can be presented to DFAT by postage, by Notary (fees apply), or by an  appointment.
By The Office of John Pearce Notary Public (Urgent cases only)
John has the ability to secure the Apostille or Authentication Stamp within 36 to 48 hours and sometimes sooner.
This add-on service is $198 in addition to DFAT & notarisation fees.
Please inform us at the appointment or before if you require this service.
By Express Post
After notarisation, the document can be posted to DFAT with an enclosed Express Post envelope (see address below) to secure the Apostille / Authentication.
This process takes 4 to 8 business days.
The Government fee for each required Apostille / Authentication Certificate is $84.
You will need to enclose this linked form.
Australian Passport Office
Authentications Unit
Level 2, 747 Collins Street
DOCKLANDS VIC 3008
By Appointment at DFAT's Passport Office
It's usually a 3 to 4 week wait to secure the DFAT appointment.
DFAT will issue the Apostille or Authentication 2 days after in-person lodgement.
Call DFAT to book the appointment on:

1300 935 260.
Book the Notarisation Now via the Online Booking System
Use the online booking system to make an instant appointment for Step 1:
Alternatively call 03 8648 6541 (BH) or text 0419 383 397 (AH) to make this booking.
Please Note: Most documents require notarisation by a Notary Public before they can obtain an Apostille or Authentication.
Some countries require an Apostille, others require an Authentication. This depends on country Hague Apostille Convention membership. John can advise at the appointment.