Please Note: If you require an Apostille or Authentication Stamp within 24 hours, only a Notary can arrange this fast.
To start the process, you can make a booking via the blue boxes at the bottom of the page or by calling/texting the following numbers:

General Office: 03 8648 6541 (Monday - Friday)
After Hours: Text 0419 383 397
If you have been told you need an Apostille Stamp (or Authentication Certificate) on a document to be sent overseas, there are two, sometimes three steps.
You will first need to have the document notarised by a Notary Public.
You will then need to take the notarised document to DFAT Melbourne for Stamping (Apostille or Authentication).
Finally, some countries may require a final visit to a consulate.
Who can issue an "Apostille"?
A Notary Public cannot issue an Australian Apostille – notarised documents can only be apostillised by the Department of Foreign Affairs and Trade (DFAT).
But first, to get an Apostille or Authentication stamp from DFAT, you must first have the documents notarised by a Notary Public like John Pearce unless the documents are original Australian government documents (such a Birth, Marriage and Death Certificates).
If you are using non-original documents, the intervention of a Notary Public is nearly always required. Failure to obtain an Apostille or an Authentication stamp when it is required by the overseas country is likely to result in the rejection of the notarised document(s). 
The turn-around time for obtaining an Apostille from the DFAT is two (2) business days but an appointment is required. Securing an appointment can now take up to three weeks. Notaries, like John Pearce, can generally arrange for an Apostille or Authentication Stamp within 24 hours if needed urgently. Please contact this office to arrange if this is needed.
Documents needing an Apostille or an Authentication Stamp must be submitted after the notarisation by John Pearce to:
Australian Passport Office
Authentications Unit
Level 2, 747 Collins Street
DOCKLANDS VIC 3008
Apostille or Authentication Stamp?
For some countries you may need to get from DFAT an Apostille Stamp, for other countries the DFAT Authentication Stamp. Once you tell John the country where your notarised documents are to be produced, he can advise you as to which particular DFAT stamp you need. The type depends on whether the receiving country is a party to the Hague Apostille Convention.
Please Note: You must have the documents notarised by a Notary Public before you can secure an Apostille (or Authentication Stamp) in most cases from DFAT. To take that first step, please contact the office:
Enquiries: Call or Text 0419 383 397 (7 Days)
General Office: 03 8648 6541 (Monday – Friday)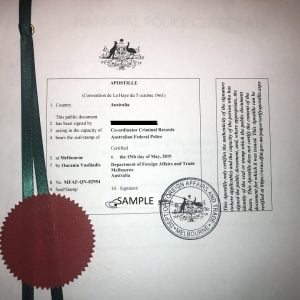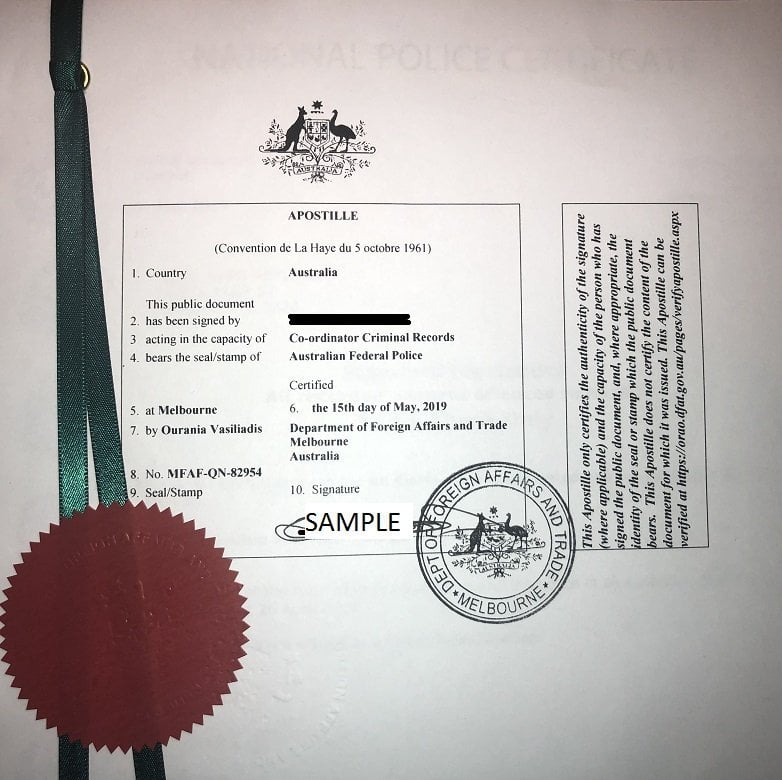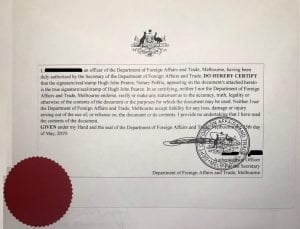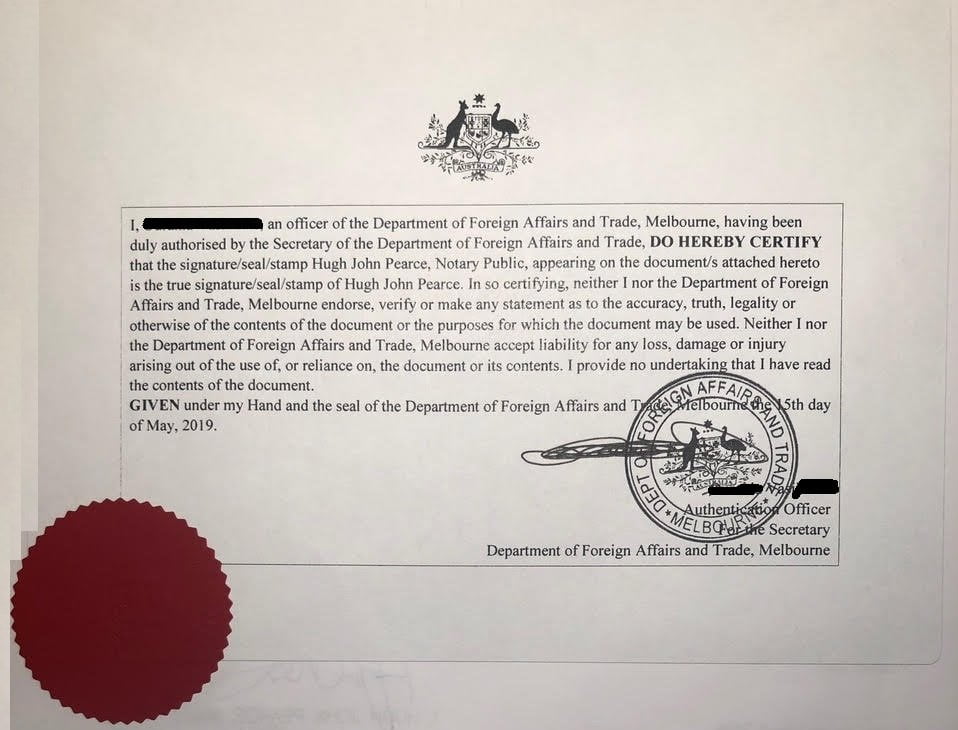 Fast DFAT Apostille Service Available
If your notarised documents do need to be legalised, this office can arrange the DFAT stamping on your behalf if you choose not to go to DFAT yourself, or not to lodge the notarised document by post. The fee for this 24 hour service is $220. The government fee for an Apostille stamp is $84 and the Authentication stamp fee is $84.
For those countries where an Authentication Stamp is required (rather than an Apostille Stamp), there is usually a need to have the notarised document stamped by the relevant Embassy or Consulate after it has been stamped by DFAT.
Should you wish to take the document yourself to DFAT for an Apostille or Authentication Stamp, an appointment is required. As mentioned, you can post the document or have John's office do this for you.
Important to Note:
You can book a DFAT appointment by calling

1300 935 260 if you intend on securing the Apostille yourself (Appointment is usually 3 weeks from the phone call date)

Anyone can take the notarised document/s to DFAT.

Currently the government fee is $84 for an Apostille or an Authentication.

You will still need to see a Notary like myself to have your documents notarised before being granted an Apostille.
You need to complete the Document Legalisation Request Form which can be found at this DFAT page.
Alternative Methods
You can lodge the documentation via post after notarisation: Send to: AUSTRALIAN PASSPORTS OFFICE AUTHENTICATION SECTION, GPO BOX 2239, MELBOURNE, VICTORIA 3001
Or you can pay this Office to arrange for DFAT stamping – no more than a 24-36 hour turnaround. Our administration fee is $220.
You can book John's Notary Services via the blue buttons below (the first step). These buttons will take you to an online booking system where a time can be chosen. If you need John Pearce's DFAT services, please advise him at the appointment.
PAGE UPDATED: November 2019