Documents for China
(Notary & Authentication)
 April 2020
Phone: 03 8648 6541 (City & Box Hill Offices)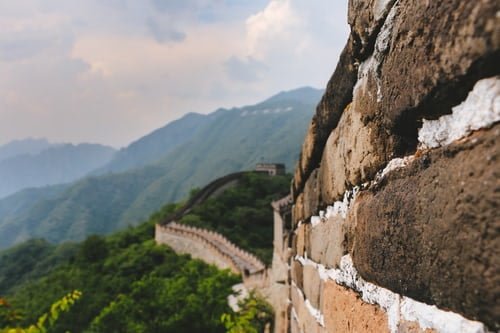 There are generally three (3) steps for documents intended for China.
Notarisation by a Notary Public
Authenticated by The Department of Foreign Affairs and Trade (DFAT)
Authenticated by The Chinese Consulate in Melbourne
Step 1 –  Document notarisation (in person, in presence of Notary Public)
Appointments at the City and Eastern Suburb Offices are timed.
1 – 5 Minutes: $88
6 – 10 Minutes: $110
11 – 15 Minutes: $165
16 – 20 Minutes: $220
All individuals giving powers to someone overseas will need to be present and sign in front of John Pearce.
You will need to bring identification.
To book this first step, do so online instantly via this page.
Step 2 – Authentication Stamp/s via DFAT
DFAT charges $84 per Authentication stamp.
Option (A)  You can lodge yourself after the notarisation using this form:
DFAT Authentication & Apostille Submission Form (January 2020)
Option (B) You can have us lodge on your behalf. We charge an additional fee of $220 for this optional service plus the cost of the authentications.
Step 3 – Chinese Consulate
We cannot perform this step, you will need to lodge yourself or have a contact do so on your behalf.
More information can be found on the consulate's website.
Queries or Booking Information
Please book Step 1 via the online booking system
Alternately please contact: 03 8648 6541 or john at notarypublicmelbourne dot com